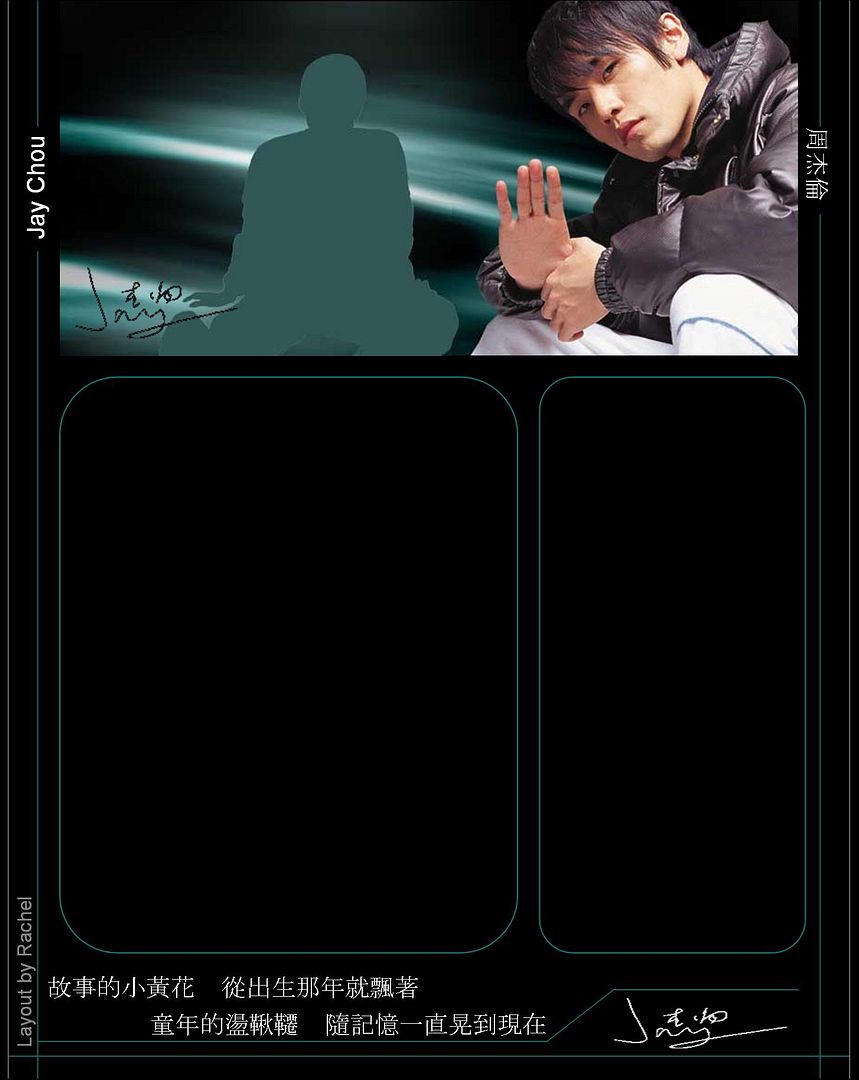 Sunday, September 04, 2005
Yo! I've just came back from Batam. This is my first real real real vacation since graduation. There were many plans to go for a vacation aft my exams but all turn out to be a failure (Can't help it but no choice). Nvr did i expect a last min unplanned outing can be a success. Well, this is my 1st time going there, i had lots to expect and plan to take as many photos as possible using my hp (no digi cam)...
Aft a 45 mins ferry ride, we went shopping for a little while before we decided to have lunch at A&W!!! Whoa! Been v long since i last ate that!! Of course i ordered my fave ice-cream waffle and Root Beer float!
We booked two taxis for the day, and went to 3 other places to shop and explore. I managed to observe the lifestyle there. They lead a simple life, prob not those who wk hard to buy lots of new things but to live for today & dream of tml. Hmmm, more of a village than a city though. The ppl can be quite dangerous cos you noe, in Indonesia... ... The chinese r often regard as loaded... We had to keep a lookout for pickpockets ard us esp when we were at e dry market area. Act,I had a scary incident of nearly kena pickpocketed at a mall earlier on. So, i kinda woke up and started to rearrange my belongings. He's kinda stupid man! He was so obvious w his actions, i just turned & gave him a hard stare & he just act blur. (Well, Actually i

act sey

onli lah! I was too shocked to do anything else.)
The most interesting part of the trip was the dinner. Seafood dinner you know?? Near the seaside. Romantic and peaceful. Perfect equation to make up a perfect dinner cum perfect vacation. Look at the pics k ( Save lots of description...) Guess how much 5 of us pay for 5 dishes ( Crab, sotong, prawns, fish and rice)?? S$16.3333 Hahaha!!! Abt Rp

490 000

!!! "Very Ex" leh!!!
The most daring part of the trip is to catch the last ferry bk to S'pore at 11.40pm (10.40pm Indo time).
Spent: Abt Rp390 000 there


Hrs: 11


Photos: 11
Verdict: Gd for relaxation and getaways, not suitable for those tai tai who only like boring shopping plans & waste time at hotels, a great way to explore the diff lifestyle of the locals. (We Singaporeans are really lucky fellows man!!). 7/10 stars! Any one interested? Tell me hor!
gecko85 obsessed with Jay Chou (>,<) Sunday, September 04, 2005
(6) comments
+Tagboard!+
+Profile+

Location: Singapore.
Birthdate: 08/03/85 ; Pisces
Sch: Woodlands Pri, Bukit View Pri & Sec, Ngee Ann Poly
+Friends+
+Hangout+
[*Yahoo*]
[*MSN*]
[**BeYoNd**]
[**JaY ChOu**]
[**Zhou Dong**]
[^^Fernando Torres^^]
[*Videos*]
[**Highly Recommended**]
[*AliveNotDead*]
[*Friendster*]
+Archives+
July 2004
August 2004
September 2004
November 2004
December 2004
January 2005
February 2005
March 2005
April 2005
May 2005
June 2005
August 2005
September 2005
October 2005
November 2005
December 2005
January 2006
February 2006
April 2006
May 2006
June 2006
July 2006
December 2007
+Credits+
Powered by Blogger
Found at Blogskins
Layout by Rachel